Thursday, January 9, 2020 / by Leticia Almaro Nicolini
There's a Long Line of Buyers Waiting for Your House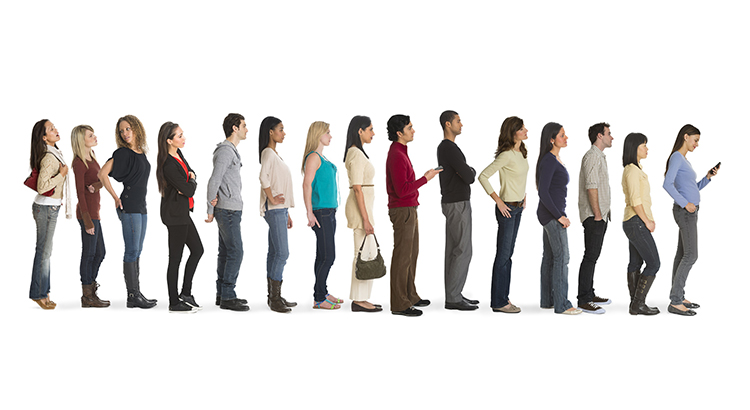 If you're following what's happening in the housing market right now, you know that many people believe the winter months aren't a good time to sell a home. As realtor.com Senior Economist George Ratiu recently noted,



"Sellers tend to be more reluctant to list during the colder time of year when the market typically makes a seasonal slowdown."



However, a recent report by ShowingTime reveals how this year is different. Buyer activity is way up compared to the same time last year. The report explains,



"The nation's 12.6% growth in home showings compared to 2018 was the most significant jump in buyer traffic during the current four-month streak of year-over-year increases. The West Region saw the greatest growth in activity, with a 23.1% jump – the region's greatest in the history of the Showing Index."



The increase has spread across all four regions of the country, as the graph below shows: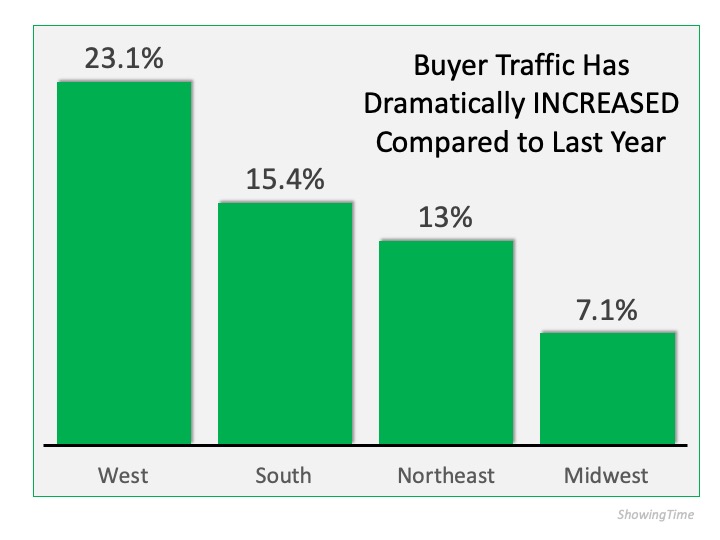 Winter is know as the sellers market because there is a high demand for homes from buyers and low inventory since most people are not willing to sell during the holidays. A seller's market is a fantastic time to sell your home as you could secure a sale price that's higher than your listing price, or at least more than your bottom line (the lowest price you'd be willing to accept for your home). If you're buying a home in a seller's market, be aware that the seller has the advantage. Don't leave a buyer in waiting.
Bottom Line
Waiting for the "spring buyers' market" may be a mistake this year. It seems the purchasers are already out and looking to buy.