Thursday, September 8, 2022 / by Emman Cristobal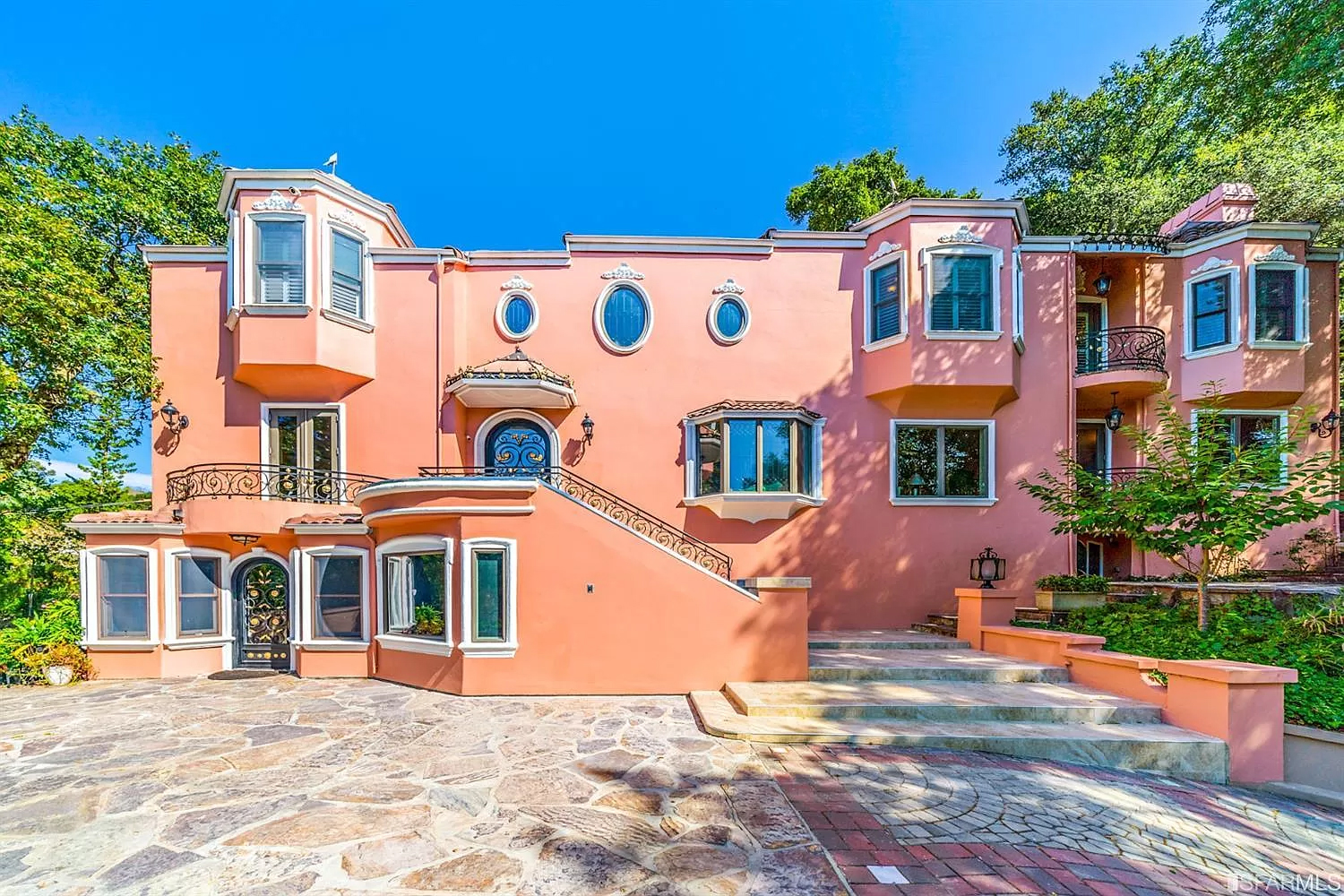 Feel transported in time as you wind your way up to Chateau d'Aimee poised among ancient California oaks with sweeping views of the Orinda foothills. Tucked away, up on a knoll behind a gate, privacy and serenity awaits in opulent settings both within its interiors and its grounds laced with secluded gardens, waterfalls and rejuvenating pool. Constructed with luxury in mind but with all the convenience of modern living, this estate was built in 2004 and includes 4 bedrooms, 7 baths, guest quarters and a recreation room all within 5586 square feet, 3 floors and on nearly an acre of land. Free-standing three-car garage.
The spaces are large yet welcoming, lit naturally by the sun filtering through multiple paned windows, elegant french doors, skylights and exposed beam ceilings of glass. The finest materials procured throughout Europe are evident and the craftsmanship, bespoke design elements of Clive Christian, known for his intricately crafted inlaid wooden floors, stately cabinetry, wainscoting, crown molding, greek columns and carved frieze fireplace mantels made of marble can be seen throughout the home. Unexpected beauty delights the eye in the most unexpected places too! Chandeliers grace the large chef-appointed kitchen. A cupola surprises the eye in the ceiling of a half bath. Wall niches peek from behind a corner or along a staircase displaying objects of fine art. Meticulous detail has gone into each design scheme of the four bedrooms as well, most notably in round dome vaulted ceilings or elaborate vaulted domes more angular in nature or with exposed beams adding to the dramatic effect not seen in most homes of this caliber.



Perhaps what will delight your sensibilities the most is how in our new world of living with Covid, we appreciate more than ever the sanctity of home, an office to remote work, the closeness of nature right outside our door and room for family to come visit and maybe, just stay for a while. The guest quarters replete with fireplace, jetted roman tub in the bath and a dramatic bedroom at the top of stairs with access to the pool offers the ultimate luxury in entertaining and staying close to family and friends. The pool pavilion with cabana and outdoor kitchen is supplemented with spirits from the impressive wine cellar. Expertly tying together the mansion's interior and exterior are the elegant wrought iron balustrades found along all the stairs and dividing outside spaces and adorning the exterior balconies.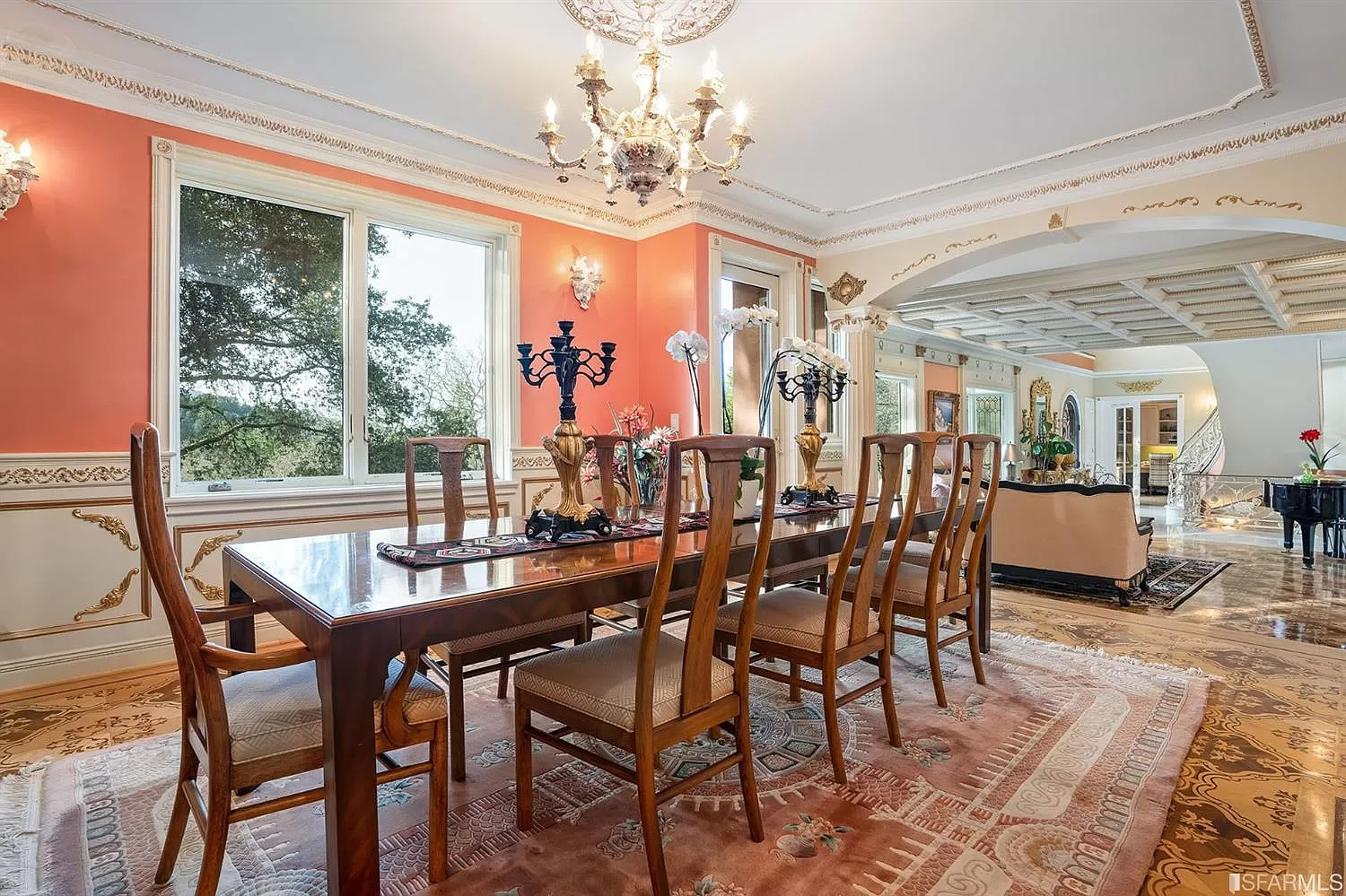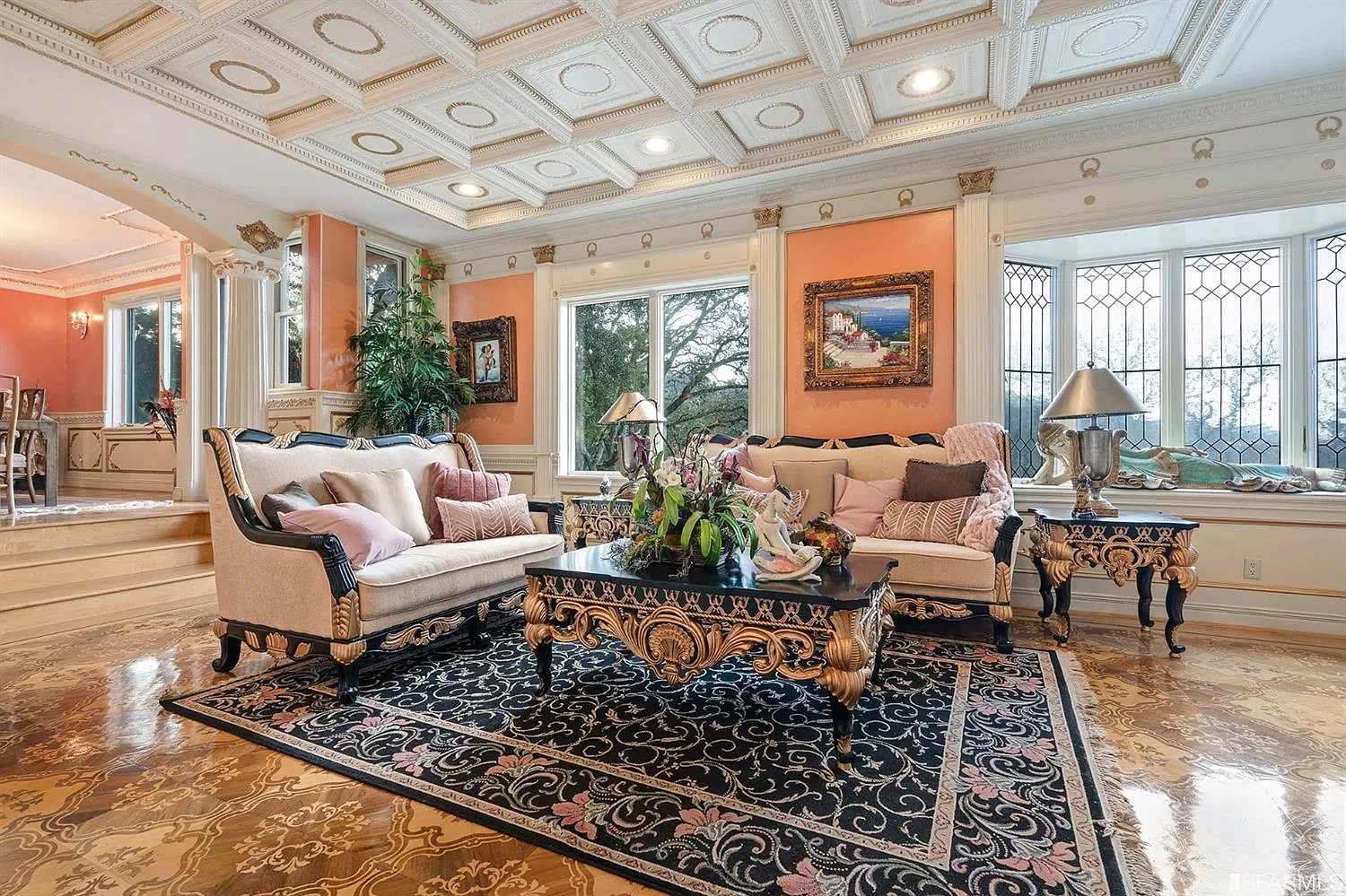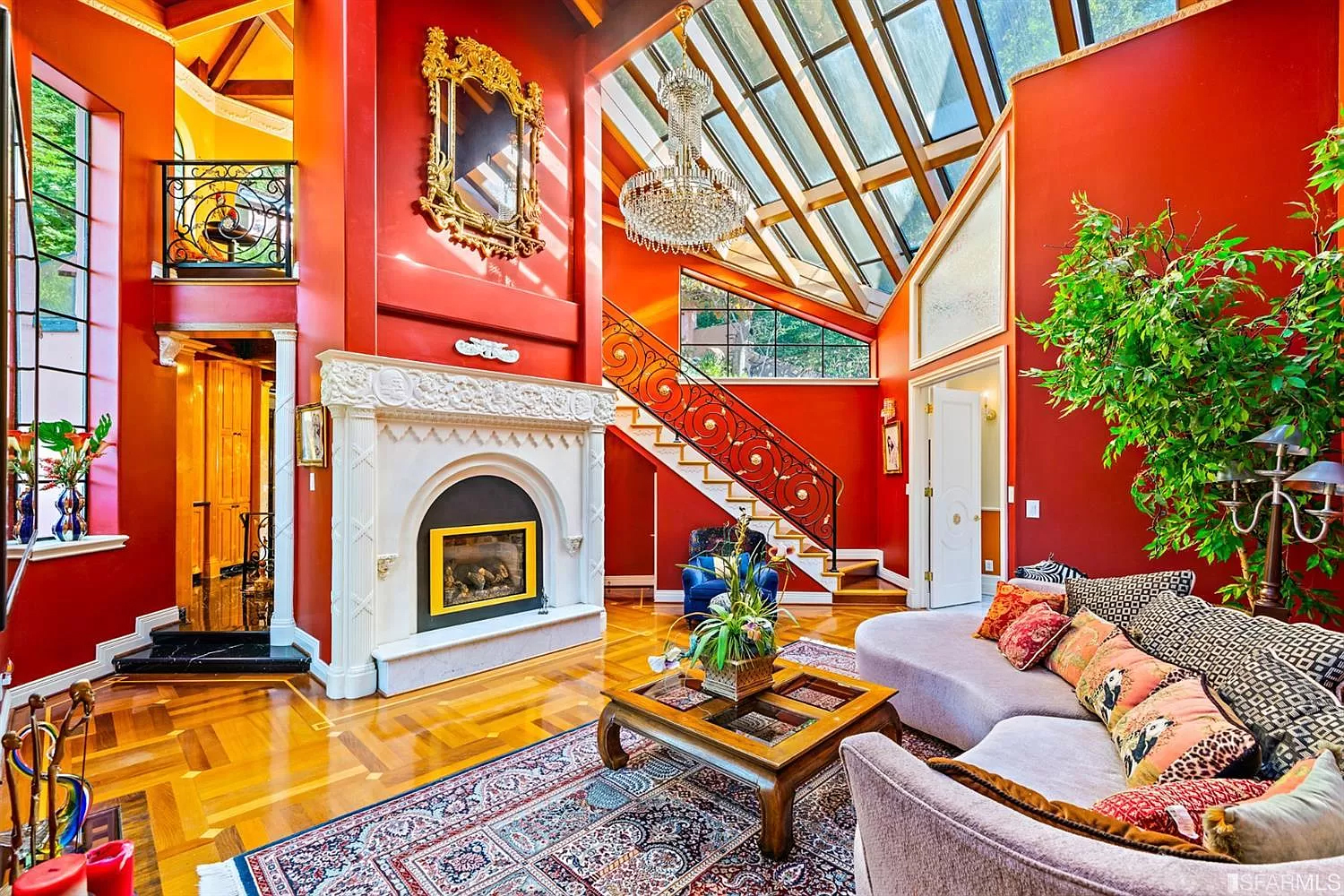 Walking distance to Orinda's vibrant downtown with art deco movie theater, locally owned shops and restaurants and a transportation hub means you can easily connect with the outside world. Orinda has a small town, village vibe but when your spirit is calling you to the open road, you are a mere 35 minutes from San Francisco, 90 minutes from Napa Valley, 2.5 hours from Lake Tahoe and Monterey Bay and only 4 hours from Yosemite National Park.


Go Serve Big!!!
Leticia Almaro Nicolini
& The Almaro Team
925-216-7720