Wednesday, August 3, 2022 / by Emman Cristobal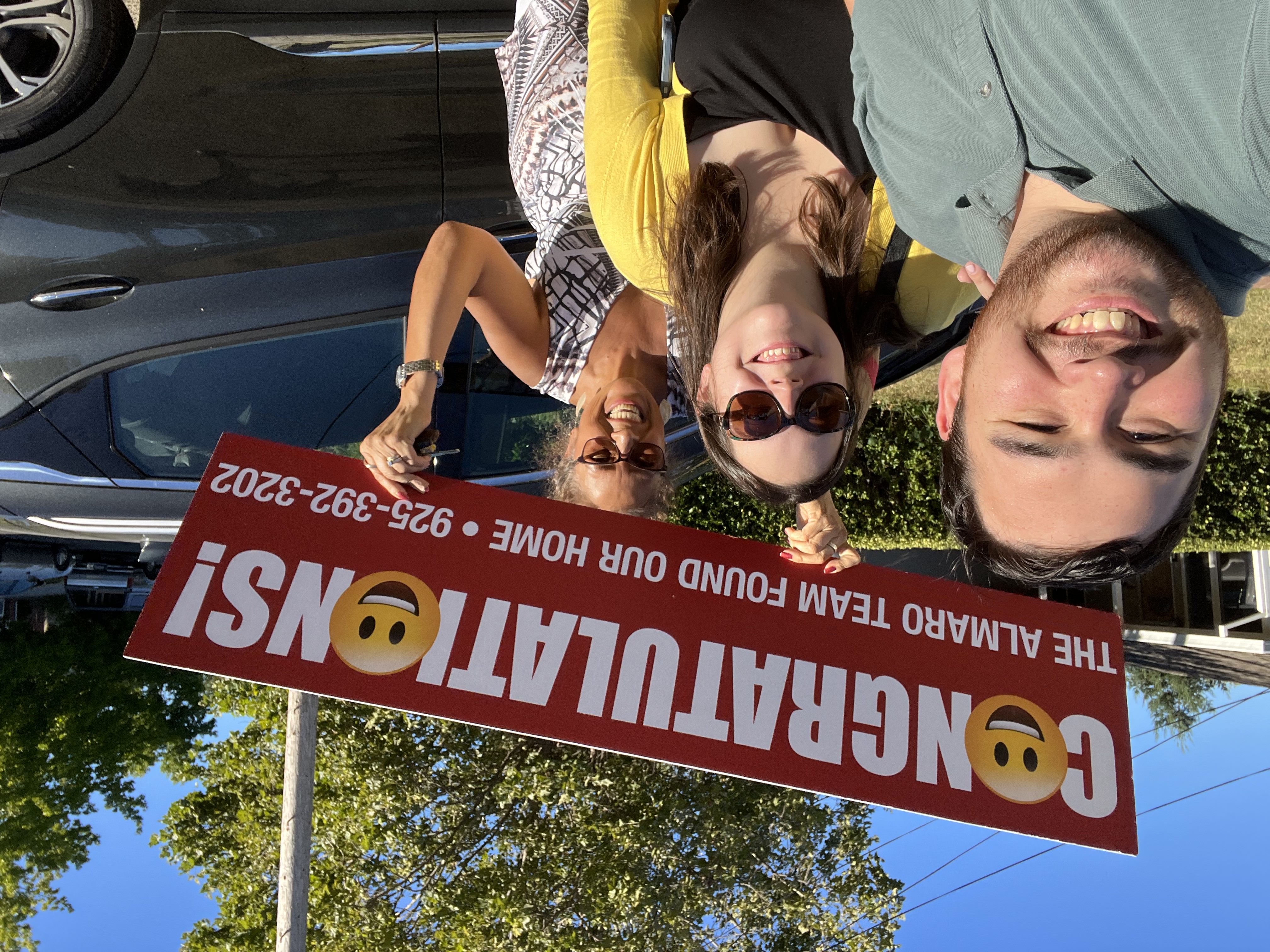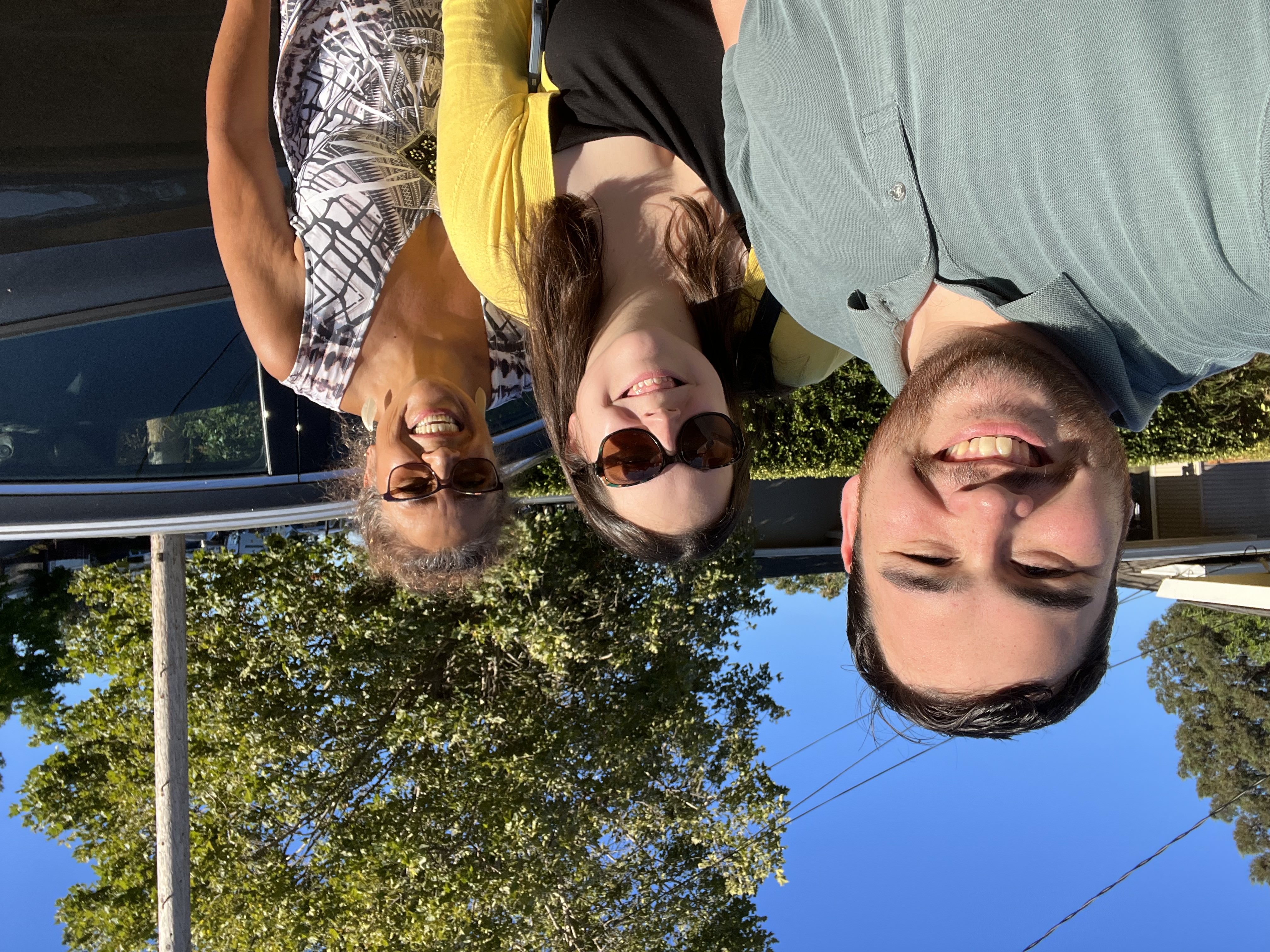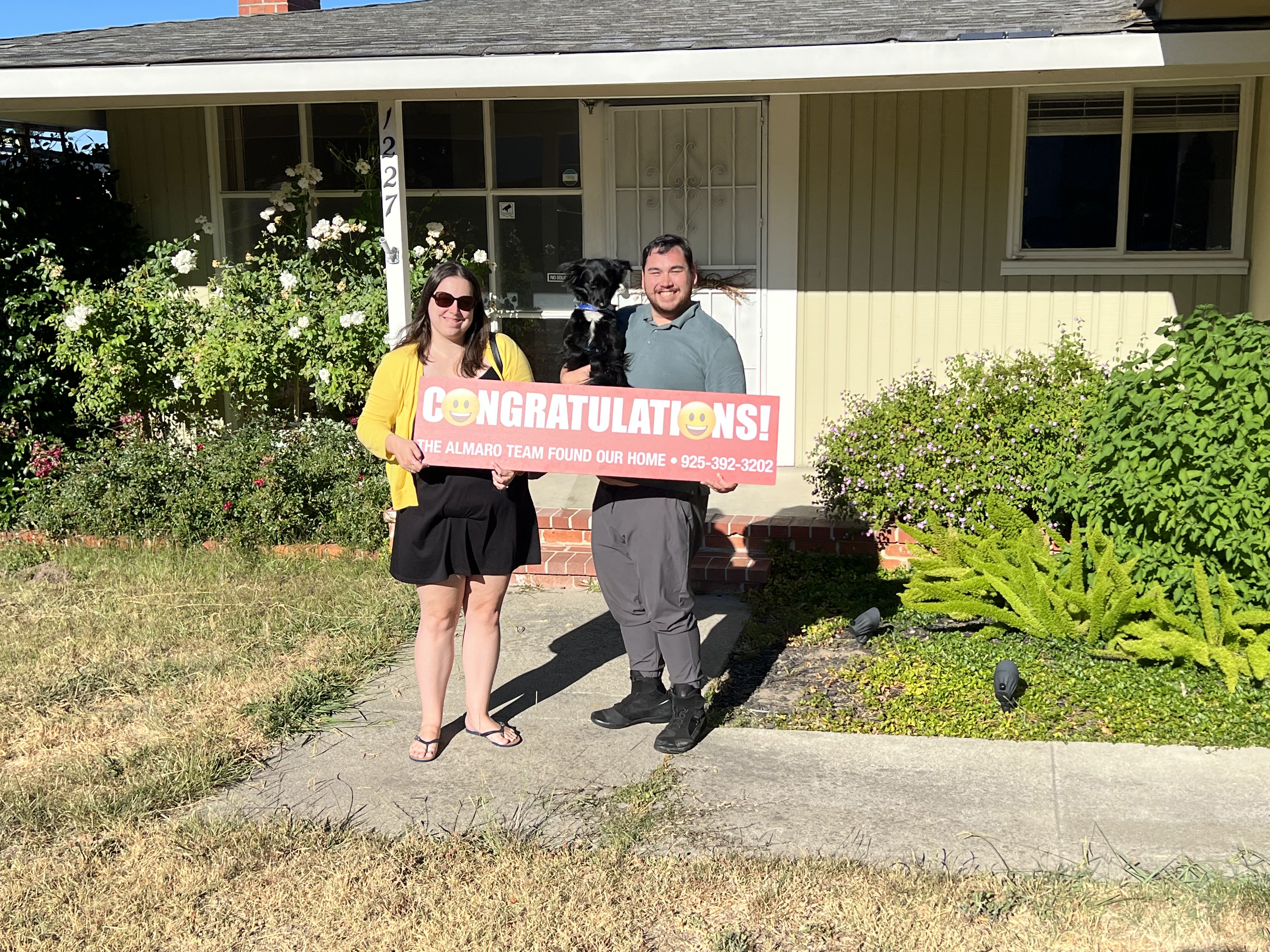 Timothy and Theresa, recent newlyweds were referred to me by a colleague in Seattle! We started shopping for homes last December, only to be outbid multiple times. We tried everything--researched off-market properties, contacted expired sellers in the neighborhoods we wanted, called friends, you name it, we did it.

By early spring, Timothy and Theresa were experiencing buyer fatigue and decided to take a break. Then the interest rates started going up in April and they found
themselves at the top of their budget. I suggested we look at paying down the interest rate. By early June we were back looking at properties. We found a home in one of the original neighborhoods we made an offer in, but lost in a multiple offer situation.

This time, the home needed a little fixing, but nothing they couldn't handle. We made an offer at a reasonable price (market price/full price) and requested a seller credit for repairs. Voila! We won the home and just closed escrow this month! A smooth transaction overall. Paying down the interest rate was the ticket! Congratulations to our clients, Timothy and Theresa! By waiting, the market cooled slightly- we avoided a bidding war and secured home.

My message to buyers is this: Buy Now. Let me Negotiate the Best Deal. Do Not Wait. Interest rates are projected to increase 1-2% in the next 12 months and home prices will climb steadily. The only bubble that exists, has already burst: the extraordinary increase in home prices of 30% in 2020, 18% in 2021 and the projected 7% in 2022. Experts expect a more normal 4% appreciation in 2023. Home prices will continually rise, slowly, steadily but still rise.




Are You Planning to Sell Your Home? or Planning to Buy? Call Us at 925-216-7720


Go Serve Big!